Check out my clothing store! There's a little bit of something for everyone :) Little bit of geek, little bit of deviance!
Here's some of the best selling/my favorite designs: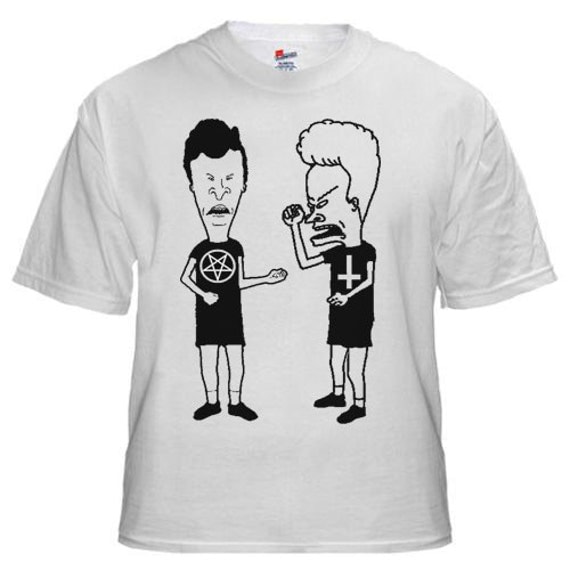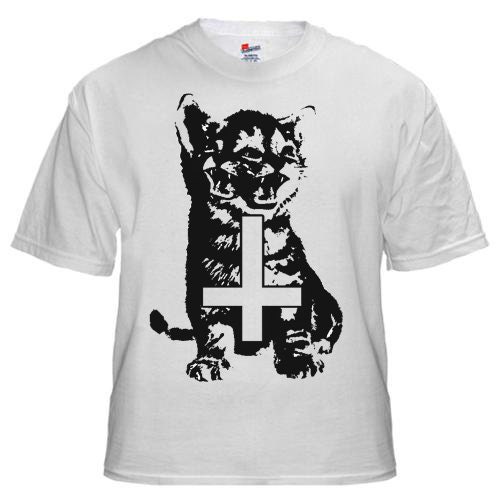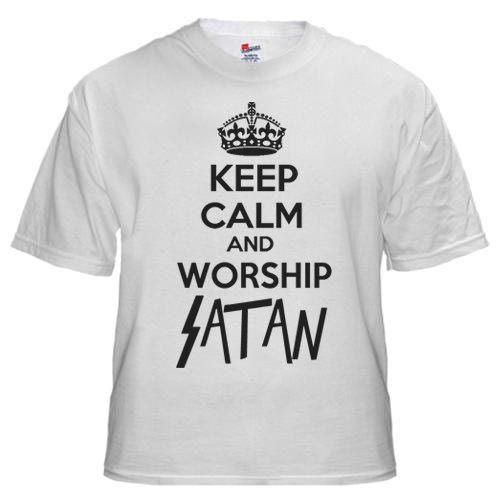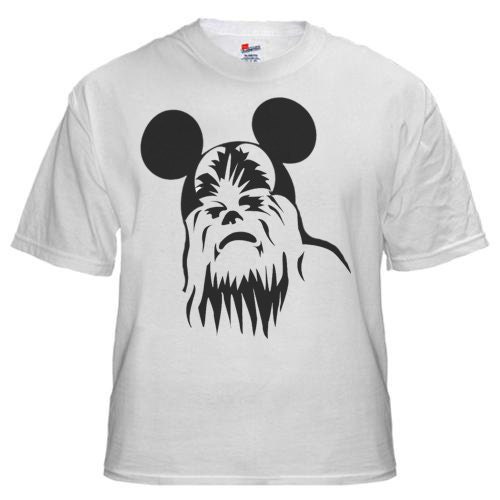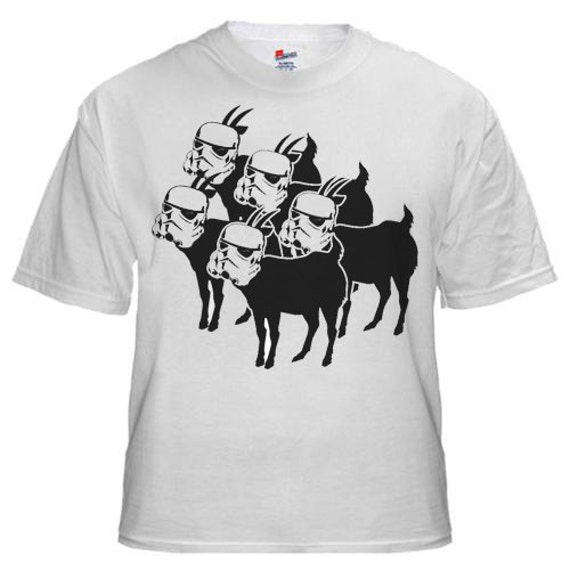 Finally, here is one I'm really proud of! It's a creative collaboration with comic artist Jeff Koromi!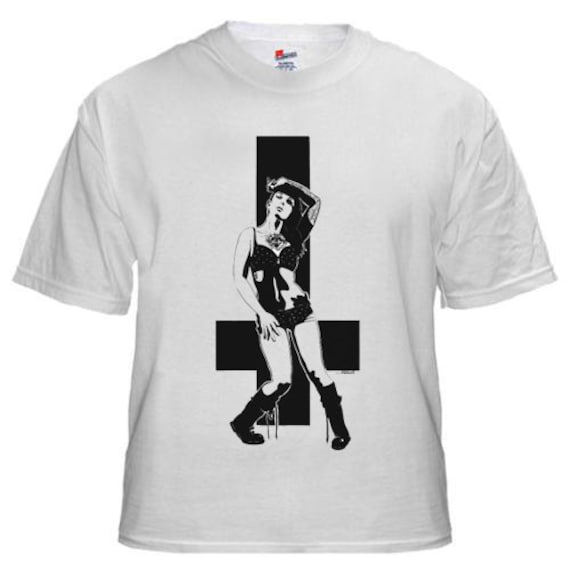 I was having a bad day recently, and he surprised me with this rad design based on one of my latest profile photos on facebook, and the same deviant style my designs are themed around. People started talking about it immediately, and asking if we were going to make it a shirt, so we made an agreement and voila!
You can check out more of Jeff's work here: www.jeffkoromi.com
Hope you all find something you like, order soon to get your items by
XXXMAS!
http://www.gnothingclothing.etsy.com
twitter: @gnothingatx
tumblr: www.gnothingclothing.tumblr.com
Aside from all this shameless self promotion, life's been pretty average. Going to a ton of shows and events...I recently saw GWAR for the second time, yes they payed homage to the late Flattus...and I saw Swingin' Utters, which I was equally excited about!
My agent and I are also planning a huge party in my city, Austin Tx, within the next month or two. I plan to keep everyone updated about that very soon. I'll be hosting, as well as Sea J Raw, and a few other Texas adult stars, and I'm doing a rad pole dancing feature, plus celebrating the release of BA's next feature film release. It will be tons of hellacious, kinky fun!
I also feel I should mention that Texas is now getting fucking cold, and I hate it. I also hate that my wife Kleio Valentien moved out of the state and I wont see her for a very long time. I'm lucky to have received one last visit from her before she left...
I'm just glad she's happy :)
til next time,
xoxo Genocide